I consider the use of free software a priority in education and research. Freedom is essential to academic development and students who join our lab are immediately encouraged to use free software and non-proprietary formats. Not all do so, but those who do understand the benefits very quickly.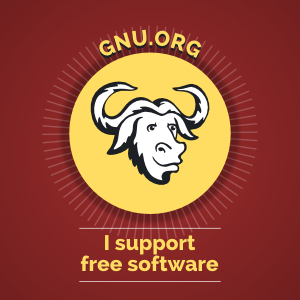 Here are some reasons I have for using free (as in freedom) software. Note: this is not an exhaustive list and not in any particular order.
It's a philosophy
Tried and tested, and open to scrutiny
Respects privacy
Better response to vulnerabilities
Support community spirit
Low or negligible cost
So many ways of doing the same thing…choices for all tastes!
Great interactivity among different software via free formats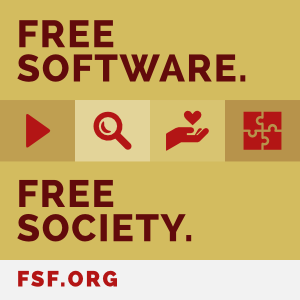 The Free Software Foundation promotes the development and use of free software. Support the FSF by using free software, advocating the use of free software in your business or social circle, donate and/or become a member of the FSF.
Some of the more popular free software that we use routinely in the lab